Acest anunt nu mai este disponibil.
Amplificator Onkyo TX-SR 508 cu HDMI
Receiver Onkyo TX-SR 508 cu HDMI: 5 intrari, 9 iesiri, 450W consum din retea, made in Malaysia, impedanta 4-16 ohmi, optical plus coaxial 4 HDMI IN si 1 HDMI OUT, posibilitate telecomanda, WRAT, dolby pro logic II, DTS, Audysey, cinema filter, radio cu RDS, EON, PTY, memorii, poze reale.
Key Features
HDMI® 1.4a Support for 3D Video and Audio Return Channel
Dolby® Pro Logic® IIz Adds New Dimensions to Surround Sound
192 kHz/24-Bit Burr-Brown DACs
A Suite of Audyssey Technologies for the Ideal Listening Environment
Playback of Different Audio Sources in Two Different Zones
Key Features: 7.1-channel AV receiver; Four HDMI 1.4 inputs ; Full HD 3D throughput support; HD audio support; Audyssey sound optimisation
Manufacturer: Onkyo
7.1-Channel Home Cinema Receiver
Onkyo Once Again Brings Advanced Features to Entry-Level Home Cinema
At Onkyo, our mission is to deliver outstanding audio and video quality to your home, no matter what budget you're on. With the 7.1-channel TX-SR508, you get an entry-level home cinema centerpiece built to unleash the potential of your favorite entertainment sources. The TX-SR508 arrives brimming with processing and connectivity features previously unheard of at this level: Four 3D-ready HDMI® 1.4a inputs for connecting your high-definition sources; Studio master-quality HD audio formats from Dolby and DTS; Dolby® Pro Logic® IIz for new surround-sound possibilities; Powered Zone 2 and bi-amping for more speaker flexibility; and a Universal Port and front-side input for connecting peripherals and portable devices. Meanwhile, Audyssey volume and equalization technologies ensure comfortable listening and a room-fitting soundstage. Underpinning it all is decades of Onkyo amplifier expertise in the form of WRAT (Wide Range Amplifier Technology) and a high-current, low-impedance drive.
Anuntul Amplificator Onkyo TX-SR 508 cu HDMI este adaugat de pe OLX.ro.
Anunturi similare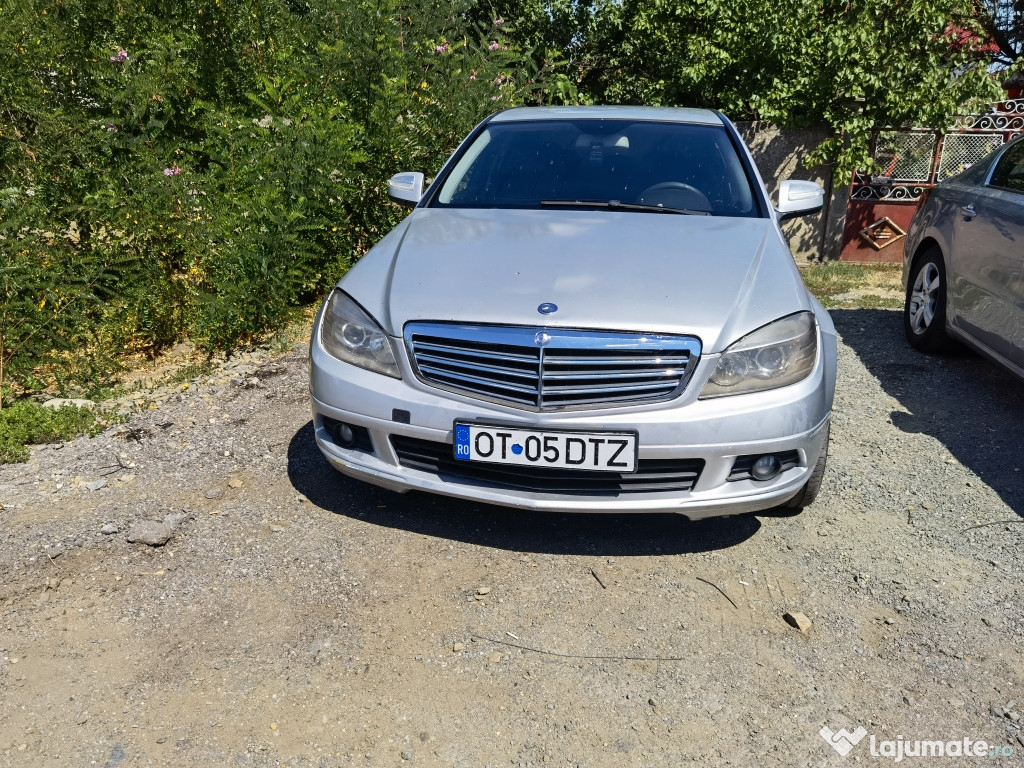 5.450 EUR
Arad ,
Arad
- Azi la ora 01:03
De vânzare Mercedes C220 D 2008 Automat, motor 2200 cmc și 170 cp. Stare buna de funcționare Acte ...
Marca: Mercedes-Benz Model: C Klasse Versiune: C 220 Caroserie: Berlină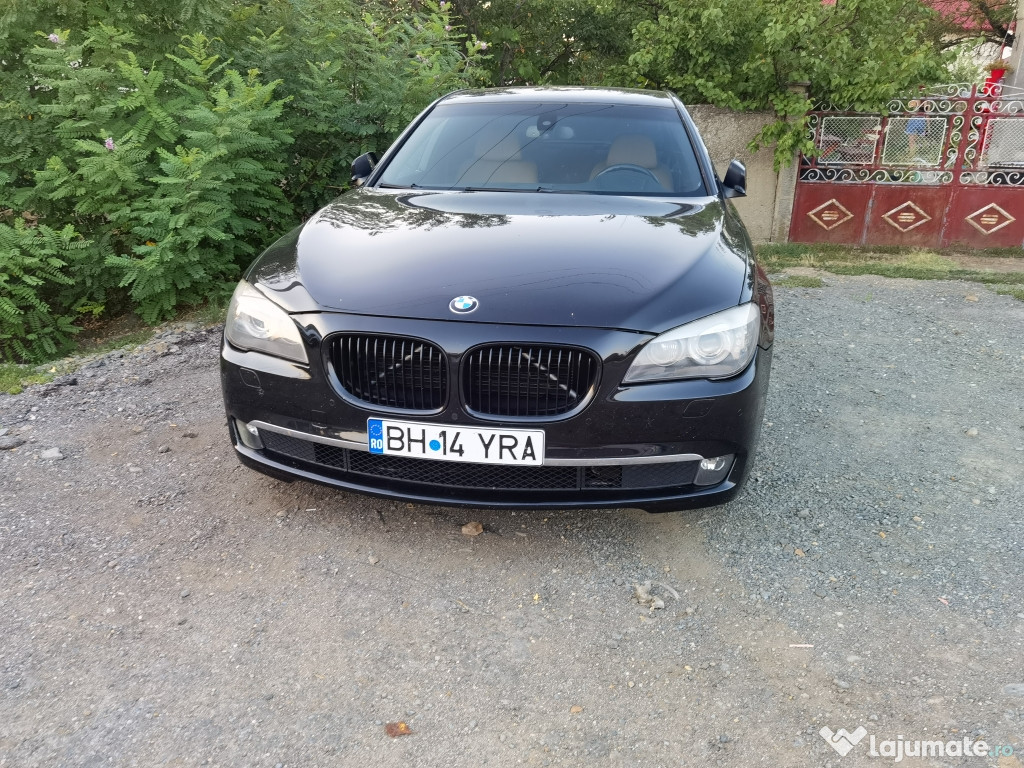 13.500 EUR
Arad ,
Arad
- Azi la ora 01:00
730 diesel, camera 360 grade, camera marsalier, asistenta faza lunga, day up display, soft close uși, ...
Marca: BMW Model: Seria 7 Versiune: 730 Caroserie: Berlină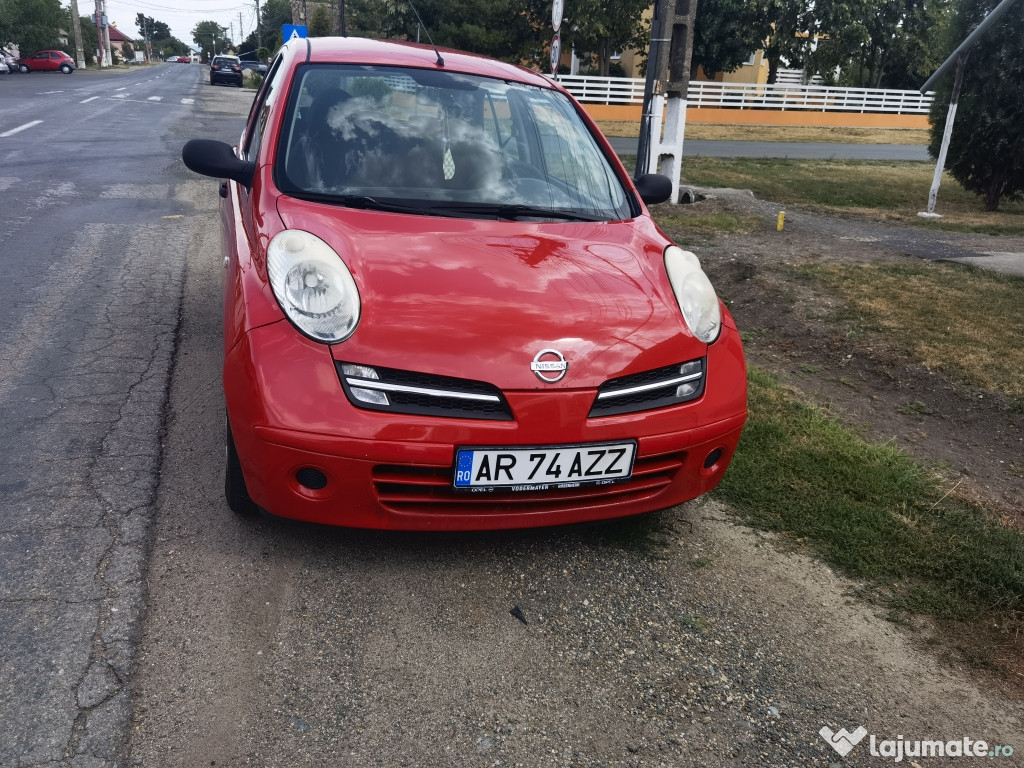 2.250 EUR
Arad ,
Arad
- Azi la ora 00:53
Vând Nissan Micra K12 2005, 1.5 diesel, consum foarte mic, clima funcțională, are 140000 km se poate ...
Marca: Nissan Model: Micra Caroserie: Hatchback Combustibil: Diesel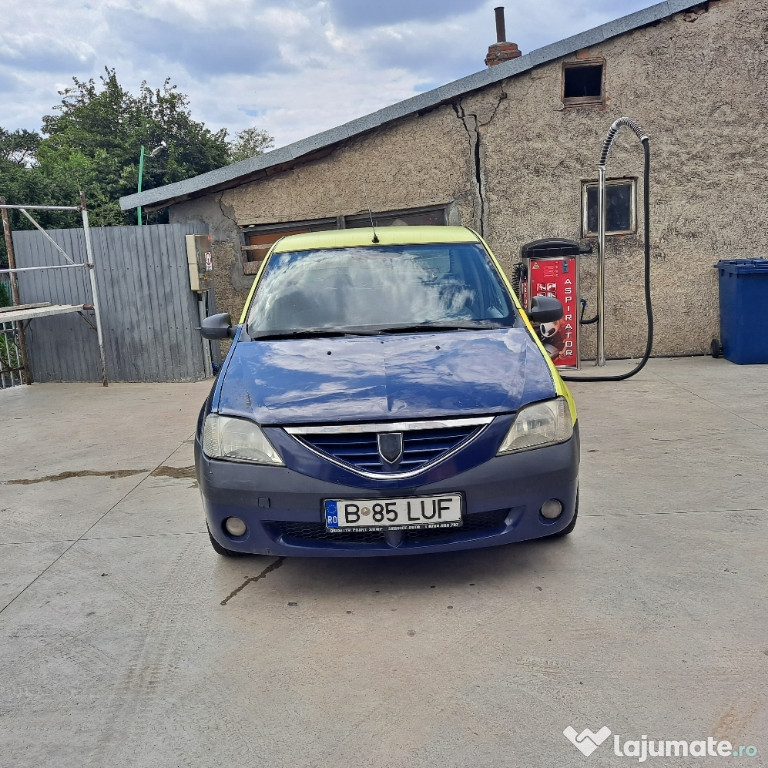 800 EUR
Bucuresti ,
Bucuresti-Ilfov
- Ieri la ora 23:48
vand logan din 2008 fost taxi,ca dotari este full,ac nu functioneaza. masina merge bine,are instalati ...
Marca: Dacia Model: Logan Caroserie: Berlină Combustibil: GPL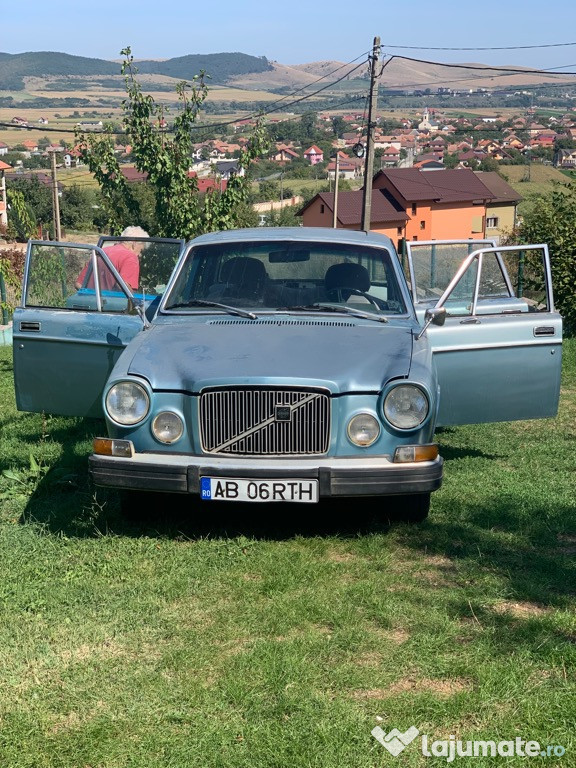 3.500 EUR
Alba Iulia ,
Alba
- Ieri la ora 23:34
Vând Volvo tip 164E automatic, înscris vehicul istoric,anul fabricației 1974 /motor perfectă stare/ne ...
Marca: Volvo Model: Altul Caroserie: Berlină Combustibil: Benzină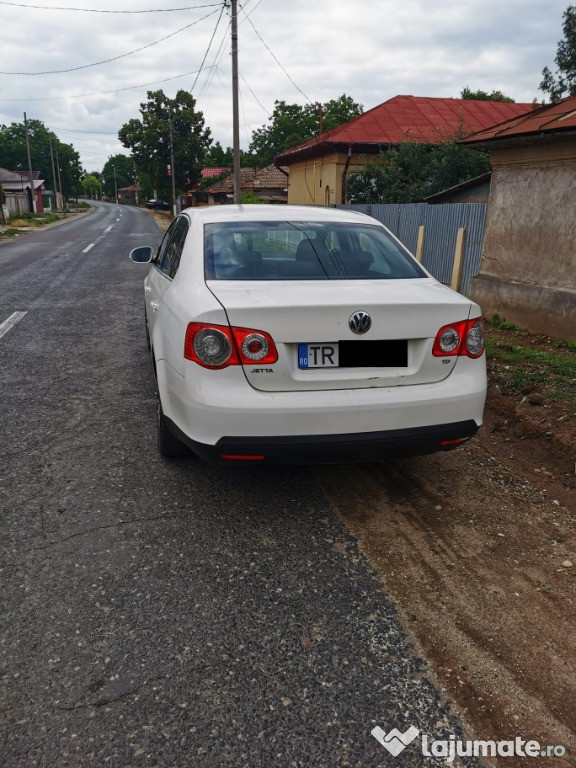 3.200 EUR
Turnu Magurele ,
Teleorman
- Ieri la ora 22:43
Masina este inmatriculata in RO Norma de poluare Euro 4 Are geamuri electrice Are aer condiditionat D ...
Marca: Volkswagen Model: Jetta Versiune: Alta Caroserie: Berlină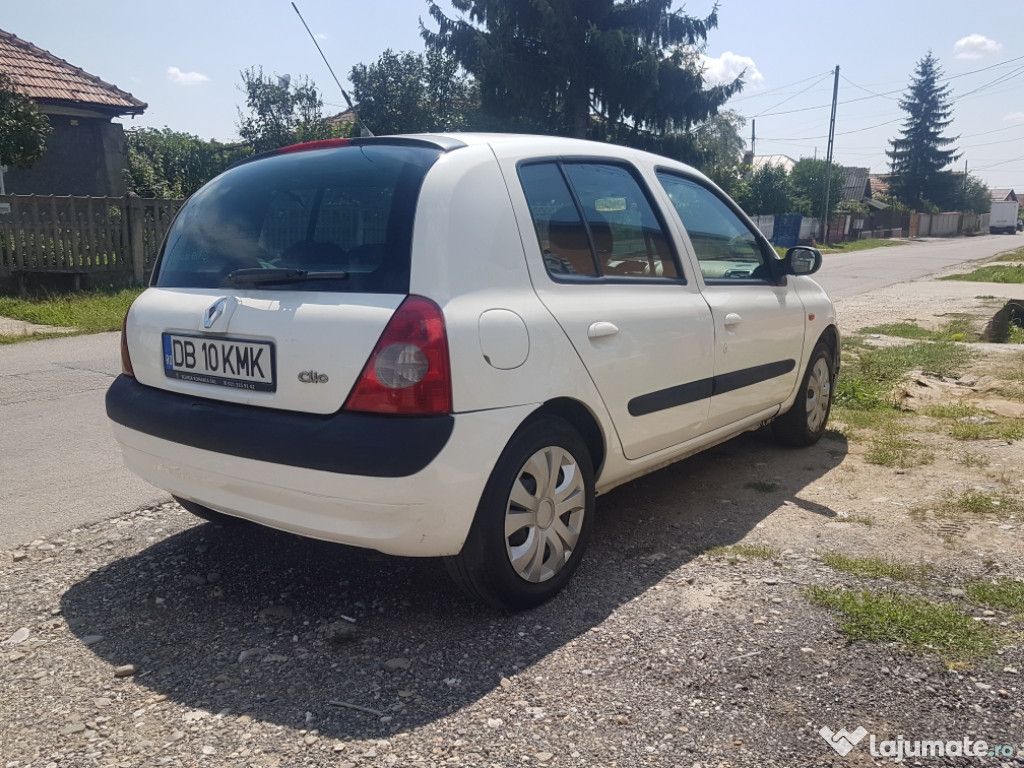 1.250 EUR
Targoviste ,
Dambovita
- Ieri la ora 22:26
Masina se află în stare foarte bună atât estetic cat si mecanic,are motor de 1.5 disel,consum foarte ...
Marca: Renault Model: Clio Versiune: 2 Caroserie: Berlină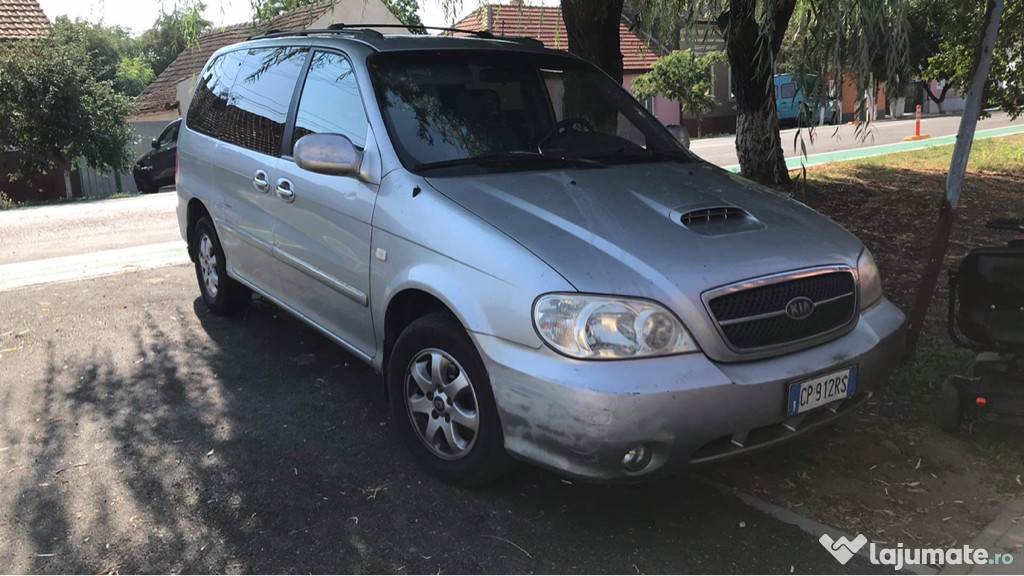 1.500 EUR
Timisoara ,
Timis
- Ieri la ora 22:09
Vând sau schimb Kia Carnival an 2005 Km 160.000 originali accept ori ce test Mașina este adusă pe r ...
Marca: Kia Model: Carnival Caroserie: Monovolum Combustibil: Diesel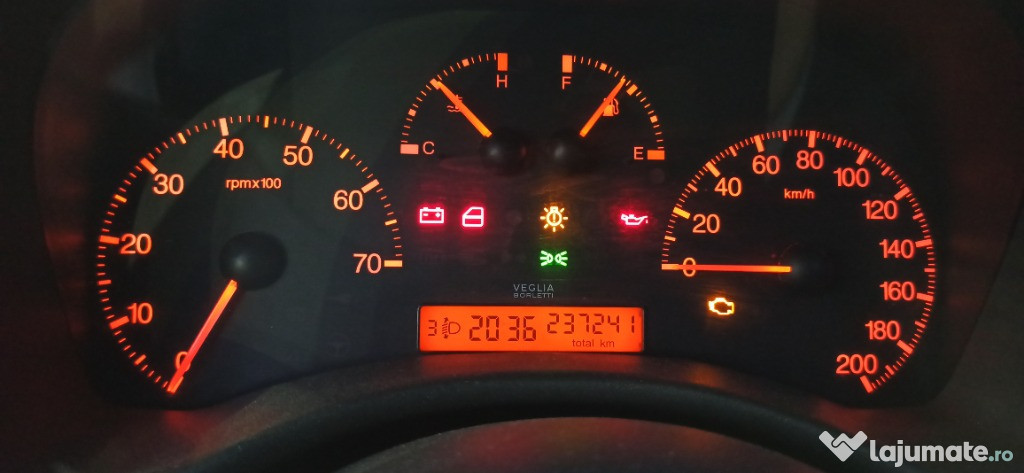 3.900 RON
Bucuresti ,
Bucuresti-Ilfov
- Ieri la ora 21:45
vând fiat punto mk 2 an:2000 Marca Fiat Model Punto Versiunea 2 Categoria:Coupé Motorizare:Benzina ...
Marca: Fiat Model: Punto Caroserie: Coupe Combustibil: Benzină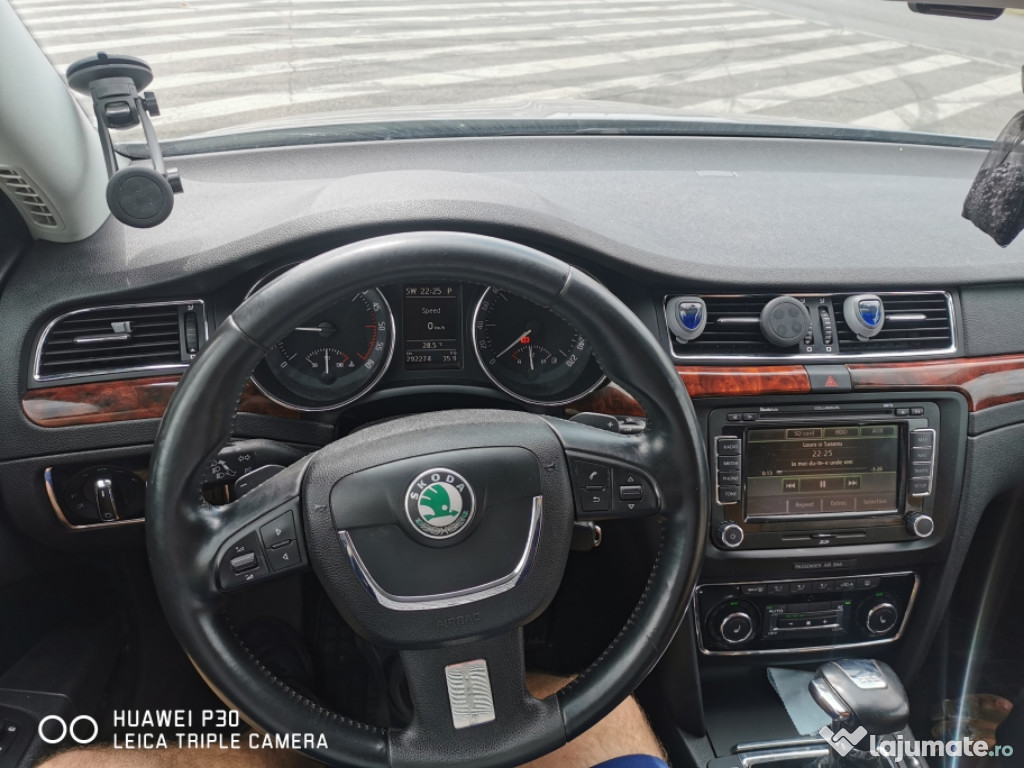 7.800 EUR
Lupsanu ,
Calarasi
- Ieri la ora 21:38
Skoda Superb 3T An 2009 Motor 2.0 tdi 170 cp Cutie viteze automata DSG 6+1 trepte Exterior Faruri cu ...
Marca: Skoda Model: Superb Versiune: 2 Caroserie: Berlină